About Us

Our Mission
"Home is where the heart is.", but how hard is it for foreigners to find a place they can actually call home in Japan? We acknowledge that Japan is still somewhat isolated and far behind when it comes to incorporating different cultures and traditions. But we believe every single successful transaction we make with our clients creates one piece of brick and it will eventually build bridges that connect Japan with the rest of the world.
What brings us together moves us forward
Our agents have unique international background and have experienced some sort of struggles being a "foreigner " outside Japan.
We know the unsettling feeling of moving to a new country where nothing is familiar, people do not speak the same language, and everything works differently to the way you're used to. And that exposure we all had overseas is what binds us together and motivates us to thrive in the today's Tokyo real estate market. Because we believe that real estate is the best platform to assist those relocating to Tokyo in having the best start for a new chapter of life. Finding a place to live is always the first step and we focus on making the process as welcoming and smooth as possible, and also focus on putting ourselves in their shoes throughout all steps along the way to find their dream home.
Culture
HouseRep Tokyo strives to build a culture that empowers a professional, diligent, and empathetic workforce. The better we get to know our clients, the more successful their house hunting will be, and we continually seek better ways to communicate and empathise with our clients to develop a good relationship with them.
Our Services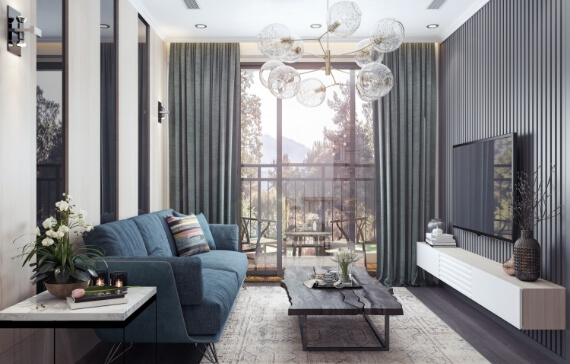 Renting Property
With many high-grade property listings and a variety of filters to narrow down your options, we can help you easily find your ideal property.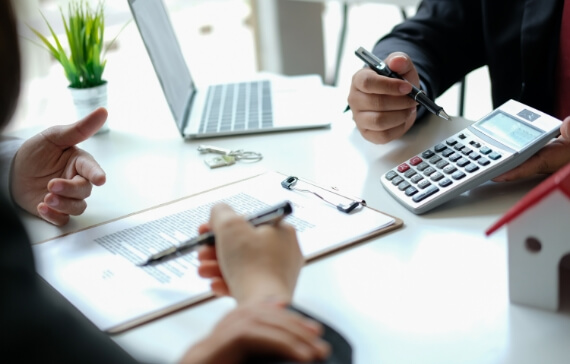 Selling Property
With 360° VR Tours, room tour videos, and social media marketing promotions, we make your property shine online and attract many high-end prospective buyers.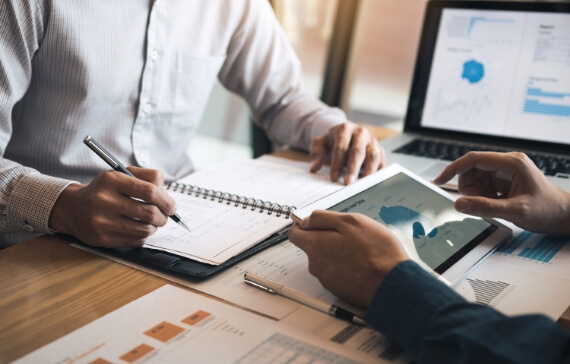 Property Management
Our all inclusive property management plan offers financial consultation, fast tenant placement, monthly rent payment report, newsletter marketing, and many more activities for long-term benefits to your rental business.
Company Profile
Company name
HouseRep Tokyo.Inc
CEO
Masaharu Nakata
Address
3F, 1 chome-4-15 Hiroo, Shibuya City, Tokyo
150-0012
Established
March 3rd, 2010
Capital
9million yen
License
Tokyo-3-92545
Business

Meditation in buying high-end property in Tokyo area
Meditation in renting high-end property for expats in Tokyo, Yokohama area
Property management
Remodel planning
Life support, consulting service for expats
Back office service

Bank
MUFG Bank, Ltd. Ebisu Branch
Mizuho Bank, Ltd. Ebisu Branch
Daitokyo Shinyokkumiai Ebisu Branch
Lawyer
TOSHIKI YASUMURA LAW OFFICE
Membership
All Japan Real Estate Association
Real Estate Guarantee Association